Are you a special education teacher who uses symbol support all day long with your students? In addition to the PECS, AAC devices, and symbol supported stories in your classroom, now you can add some symbols to your everyday teaching apparel as well! Also, who doesn't need an excuse to wear a comfy teacher tee to school ;)
Symbol Supported Christmas Tees for Special Education Teachers
This
Merry Christmas sweatshirt
comes with a scattered array of 9 Christmas symbols, such as holly, stocking, gingerbread, ornament, present, and more! It's the perfect shirt to wear the entire month of December and is available as a sweatshirt or
t-shirt
.
It's an
ugly sweater t-shirt
! Also available as a
comfy sweatshirt
. Combined in the ugly sweater style are six symbol cards from Widgit online that say, "Christmas", "holly", "Rudolph", "carols", "presents", and "stocking.
A spin-off of the popular first coffee, then teach shirt - now you can also wear a f
irst coffee then Christmas shirt
! Perfect for teacher who use first/then boards in their classrooms!
Symbol Supported Shirts (non-seasonal)
Looking for a teacher gift for someone else or maybe treating yourself? Here's just a few of my favorite teacher symbol shirts that can be worn ALL YEAR long!
I love decorating my Christmas tree every year with ornament from various years with special meaning so I had to create some ornaments that you could use for your own tree, to give to your paras or....maybe an amazing parent will gift you an ornament!

These adorable metal ornaments include symbols, the year, and personalization so that you can add the name of your teacher (or para or speech therapist) or the name of your school.
Each ornament design includes both a front and a back because it's no fun when the ornament spins around and you're looking at a blank ornament on the tree, am I right?!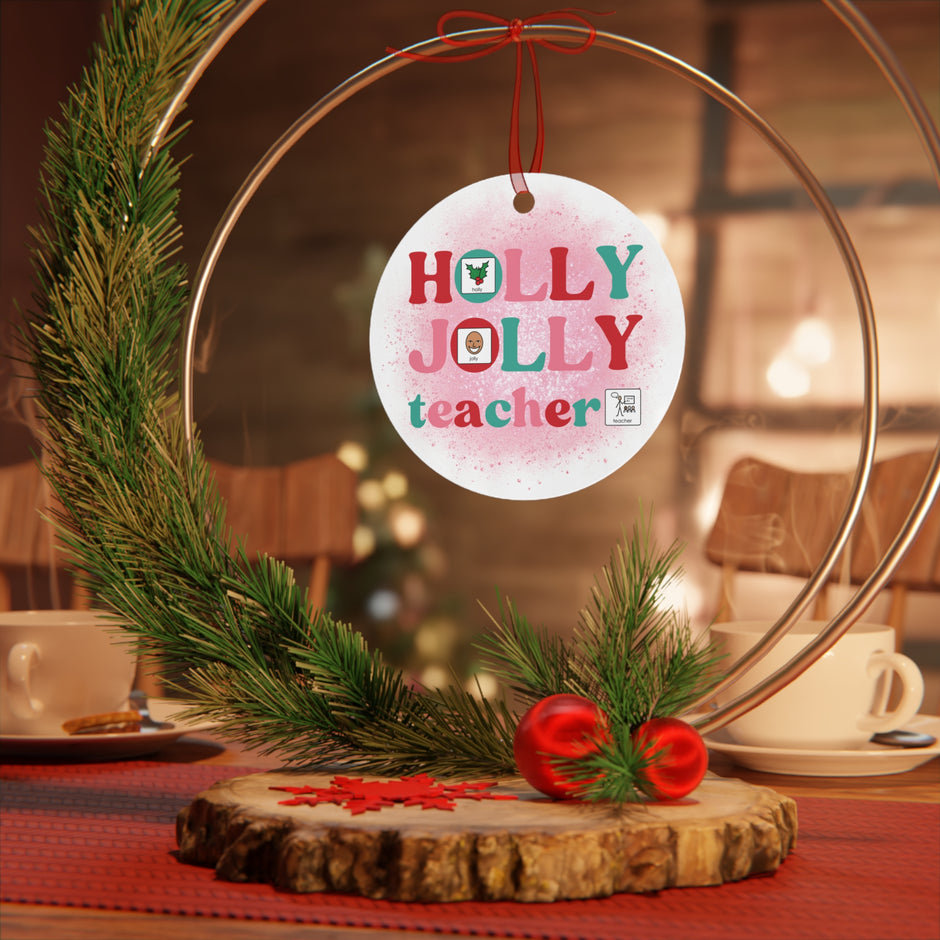 red or green ones
below are customizable to teacher, para, or speech pathologist so you can create a truly customized ornament.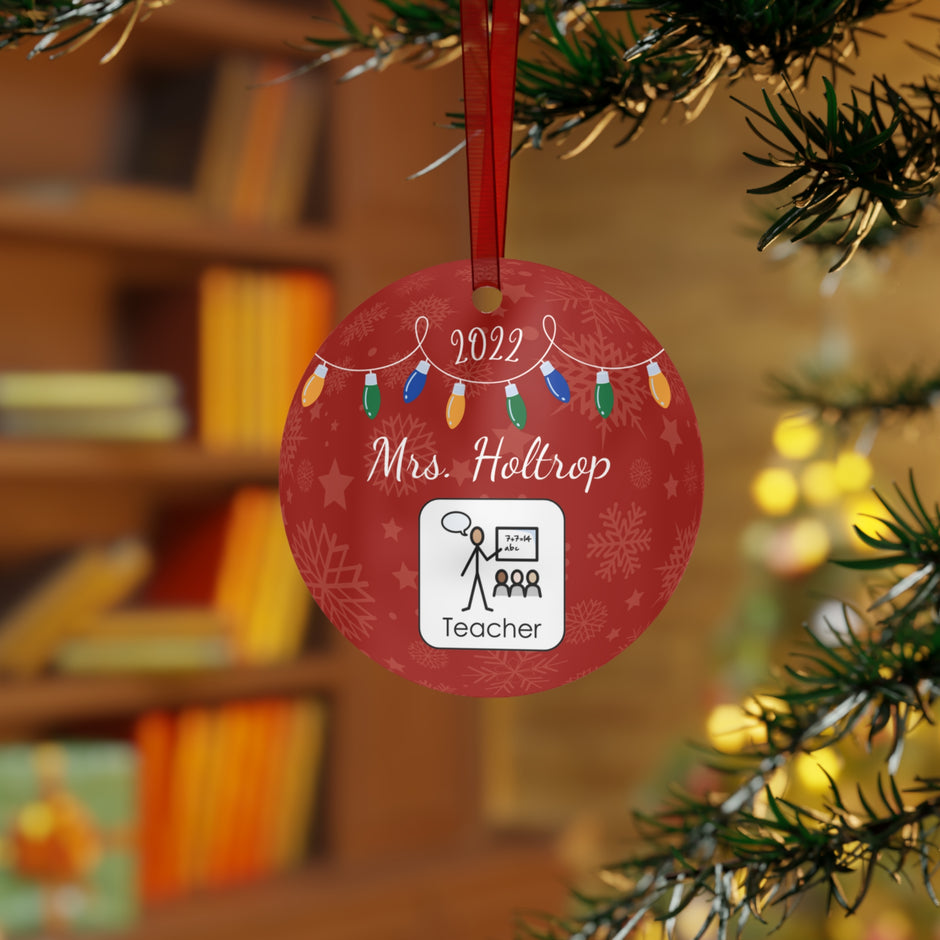 These flat metal ornaments come with a scratch and chip-resistant surface with a red ribbon for hanging.
Widgit symbols (www.widgit.com) are included on both ornaments.
PERSONALIZATION ONLY AVAILABLE THROUGH NOVEMBER 30TH.
Digital Resources for Special Education
Of course, I have your back with all the differentiated resources you'd need to teach this Christmas season as well. In fact, you can buy all 14 Breezy Special Ed Christmas resource at a mega discount in the
Christmas mega bundle
!
Have fun this Christmas with Symbol Supported EVERYTHING!
I hope these fun Christmas shirts, ornaments and resources make your Christmas season even more enjoyable while you teach this month!
0